Are you interested in picking up a new hobby or learning a new skill? Woodworking classes in Minneapolis offer a great opportunity to explore both. Whether you are a beginner or a more experienced woodworker, there are a variety of classes available that can help you take your craft to the next level. From learning how to use tools to creating beautiful pieces of furniture, woodworking classes in Minneapolis offer a great way to learn the basics of woodworking and develop a new trade. In this article, we will explore the best woodworking classes in Minneapolis and the benefits they offer.
Find the closest and best woodworking classes near Minneapolis:
MPLS MAKE
Address: 3757 3rd St NE, Minneapolis, MN 55421
Phone: (507) 384-1856
Website: mplsmake.com
Women's Woodshop
Address: 2237 E 38th St, Minneapolis, MN 55407
Website: womenswoodshop.com
Twin Cities Maker
Address: 3119 E 26th St, Minneapolis, MN 55406
Phone: (612) 293-6253
Website: tcmaker.org
Woodcraft of Minneapolis
Address: 9125 Lyndale Ave S, Bloomington, MN 55420
Phone: (952) 884-3634
Website: woodcraft.com
Fireweed Community Woodshop
Address: 14 27th Ave SE, Minneapolis, MN 55414
Website: fireweedwoodshop.org
Uptown Woodworks Workshop
Address: 2400 N 2nd St #101, Minneapolis, MN 55411
Phone: (651) 245-4128
Website: uptownwoodworks.com
George Wurtzel – Woodworker & Craftsman
Address: 2613 Stevens Ave, Minneapolis, MN 55408
Phone: (517) 449-2150
Website: gmwurtzel.com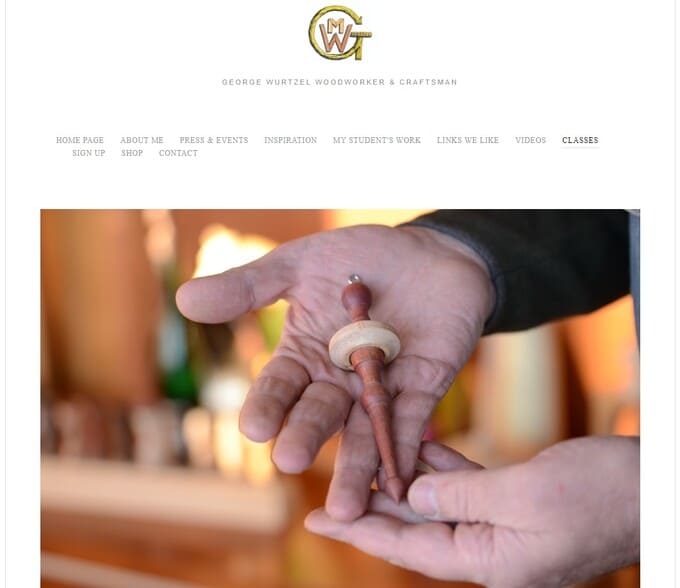 Leonardo's Basement
Address: 150 W 60th St, Minneapolis, MN 55419
Phone: (612) 824-4394
Website: leonardosbasement.org
Rockler Woodworking and Hardware – Minnetonka
Address: 12995 Ridgedale Dr, Minnetonka, MN 55305
Phone: (952) 542-0111
Website: rockler.com
Advantages of Woodworking Classes in Minneapolis
Woodworking classes in Minneapolis can offer several advantages, including:
Hands-on Learning: Woodworking classes provide a hands-on learning experience where students can work with tools and materials under the guidance of experienced instructors. This allows students to gain practical skills and develop confidence in their abilities.
Access to Equipment: Woodworking classes provide access to specialized equipment that may not be available to students on their own. This includes table saws, planers, jointers, and other power tools that can be expensive to purchase and difficult to store in a home workshop.
Community: Woodworking classes provide a sense of community for students who share a common interest. Students can connect with other woodworkers, share tips and techniques, and collaborate on projects.
Skill Development: Woodworking classes offer a structured curriculum that covers a range of woodworking techniques and skills. Students can progress from basic to advanced projects, improving their abilities over time.
Creative Outlet: Woodworking classes provide a creative outlet for students to express themselves through their projects. They can design and build furniture, cabinets, and other items that reflect their personal style and preferences.
Stress Relief: Woodworking can be a relaxing and meditative activity that helps students relieve stress and unwind after a long day. It can also provide a sense of accomplishment and satisfaction when a project is completed.
Career Opportunities: For students interested in pursuing a career in woodworking, classes can provide a foundation of skills and knowledge that can be applied in a professional setting. Some classes may also offer opportunities for networking and internships with local woodworking businesses.
Overall, woodworking classes in Minneapolis offer a range of benefits for students of all skill levels, from beginners to advanced woodworkers.